See what's in store for you
This was the most powerful learning event I've ever attended. The connections made, powerful content, and fun interactive agenda made it great. I walked away with far greater knowledge and exposure to talent development. The interaction made this a truly different experience. The breakouts were high quality and the simulations were powerful and fun. Truly exceptional experience!!
- Pete Leckemby, Senior Manager L&OD
 "I LOVED IT. I'm inspired to be a better leader, facilitator, communicator, coach, teammate, influencer and employee. This is the first conference I have been to where I came back and typed up all my notes for reference and scheduled time to meet with my manager about ideas for the organization. I'm so happy I attended!
- Erin Williams, Senior Learning Business Partner
The Talent Development Think Tank was amazing! The keynote presentations and breakout sessions were highly engaging and interactive, and loaded with actionable information. This was the best conference I've attended. Ever.
- Joe Legatz, Director of Learning & Development
TDTT was a unique conference. I met people from so many different industries who all share a passion for learning and development, training, employee engagement, talent acquisition, etc. I am so grateful I decided to attend and am looking forward to the chance to return in the future to truly be immersed in the learning experience of this fantastic conference.
- Spencer Gentry, Learning Program Manager
One of the best content rich conferences I've been to. Great speakers that provided a lot of good learning and promoting thought. Also enjoyed the size of the event. You really had the chance to get to know people.
- Susan Steinfeld, Leadership & Executive Coach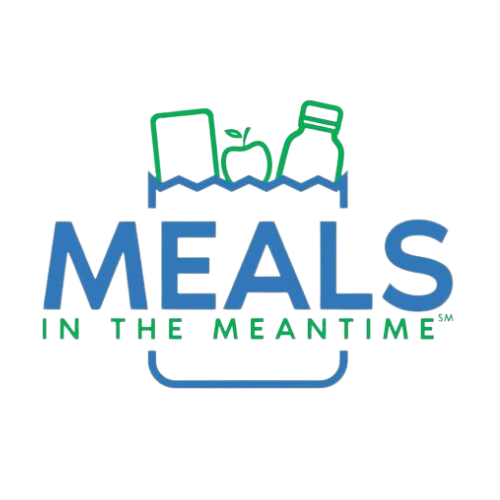 This event proudly supports Meals in the Meantime, a non-profit pop-up food pantries providing food that sustains well-being while honoring the humanity of who they serve.