Now offering a 14-day trial for Foundation & All-Access Memberships!
Join the number one spot for Talent Development professionals to learn, connect and grow. The Talent Development Think Tank Community is where talent development professionals come together to share best practices, discover the latest trends, hear from experts and solve challenges so that they can perform better in their jobs and help their companies develop their people more effectively. If you are looking for new ways to engage and develop your people and accelerate your career success, this is the place for you. We have three levels to accommodate the different phases of where you are in your talent development career and journey.
Being a part of this community has made "going solo" A LOT less lonely. I really treasure the relationships and knowledge I've gained from this beautiful community Andy put together!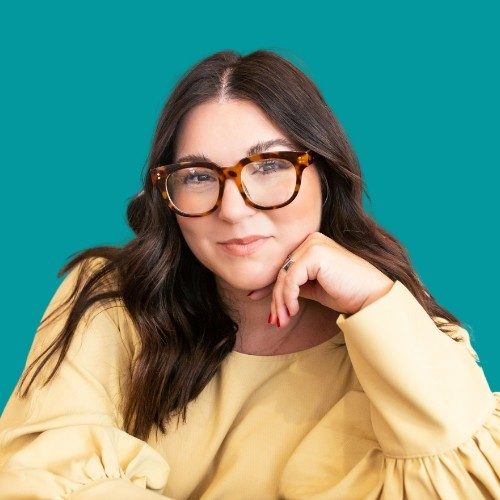 L&D Career, Executive & Business Coach
TTDT has been vital in making connections outside my organization with others in the L&D field. The conversations are genuine and informative. The open networking and topic-specific sessions are great jump-starters for deeper conversations 1:1 with professionals I've met through the group. Andy and team always have a fabulous line-up of speakers. This community is well-worth the time and money!
Senior Manager, Global Talent Development
As humans, we are not meant to do things on our own. We need community.
This is especially true in Talent Development. It's not productive or healthy to try to do things all on your own. But most memberships out there do not provide the real, authentic, trusting relationships that we all crave. The Talent Development Think Tank Community is here to put an end to that noise! Much like our conference, this community is built on trust, authenticity and the need for us to work with and support each other.
The  TDTT community is a place to connect, grow, learn from colleagues and experts and solve real challenges so that you can achieve more success in your career and feel more fulfillment along the way.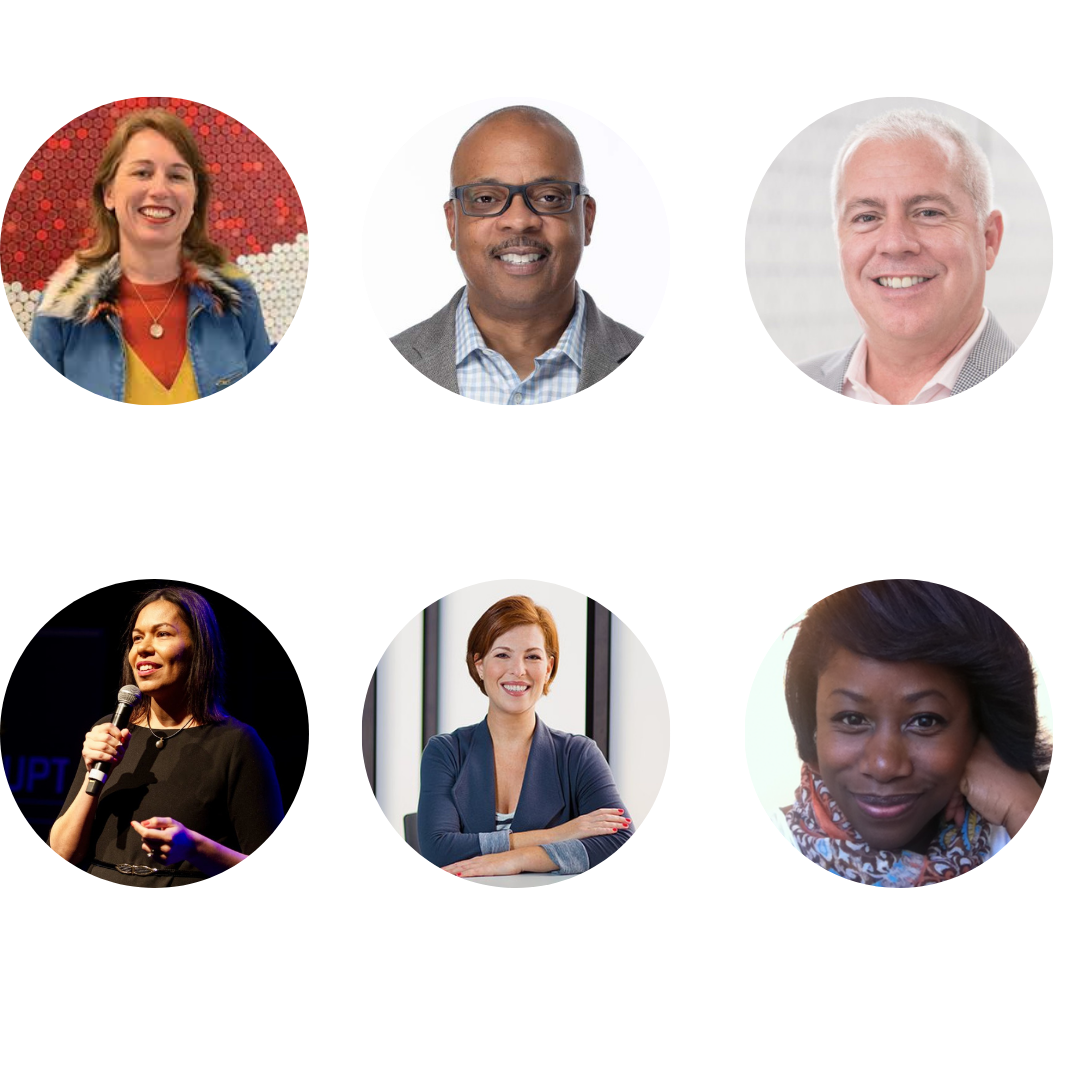 Weekly Calls with Guest Experts
Inside the Talent Development Think Tank Community, we host live Zoom calls each week. Calls range from featuring guest experts such as Liz Wiseman and open forum calls (a member favorite!) where members get to collaborate and mastermind on different topics and challenges they are working on. We also have several member-led sessions where we give our members a chance to showcase their expertise and answer questions from other members who want to learn from them. One thing we've found by doing this the past two years is that our members love learning from each other!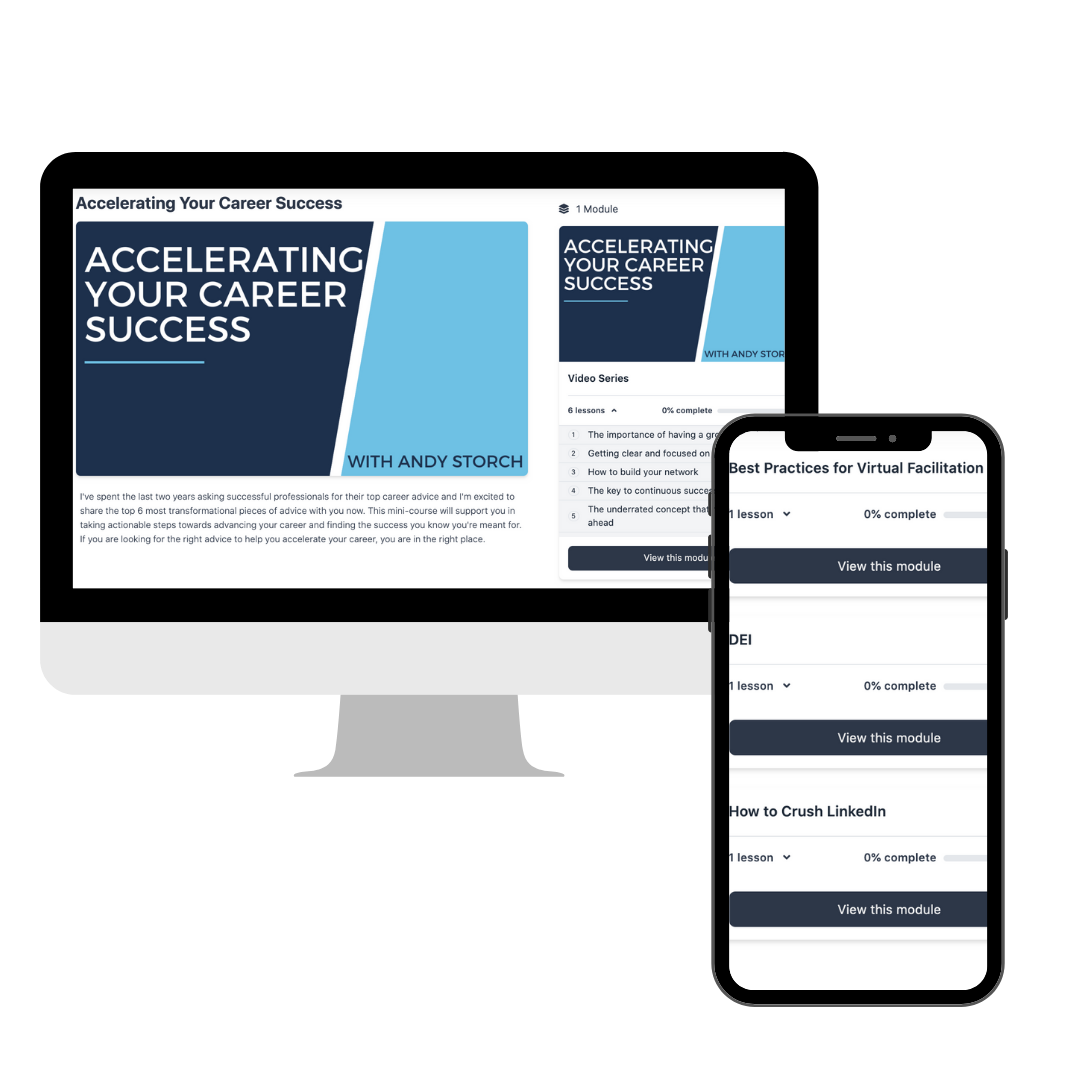 Library of Lesson Recordings
Inside our member vault and members-only podcast, we have recordings from dozens of interviews and community calls on a range of topics, including, but not limited to:
Pivoting together in Talent Development

Building inclusive Cultures

Building a talent marketplace

HR technology 

Career Development

Talent Management and Performance Reviews

How to Own Your Career

How to Crush LinkedIn

Sales Enablement

Performance Management

Future of Leadership

Agile Project Management

Taking a Consultative approach to L&D

Measuring Impact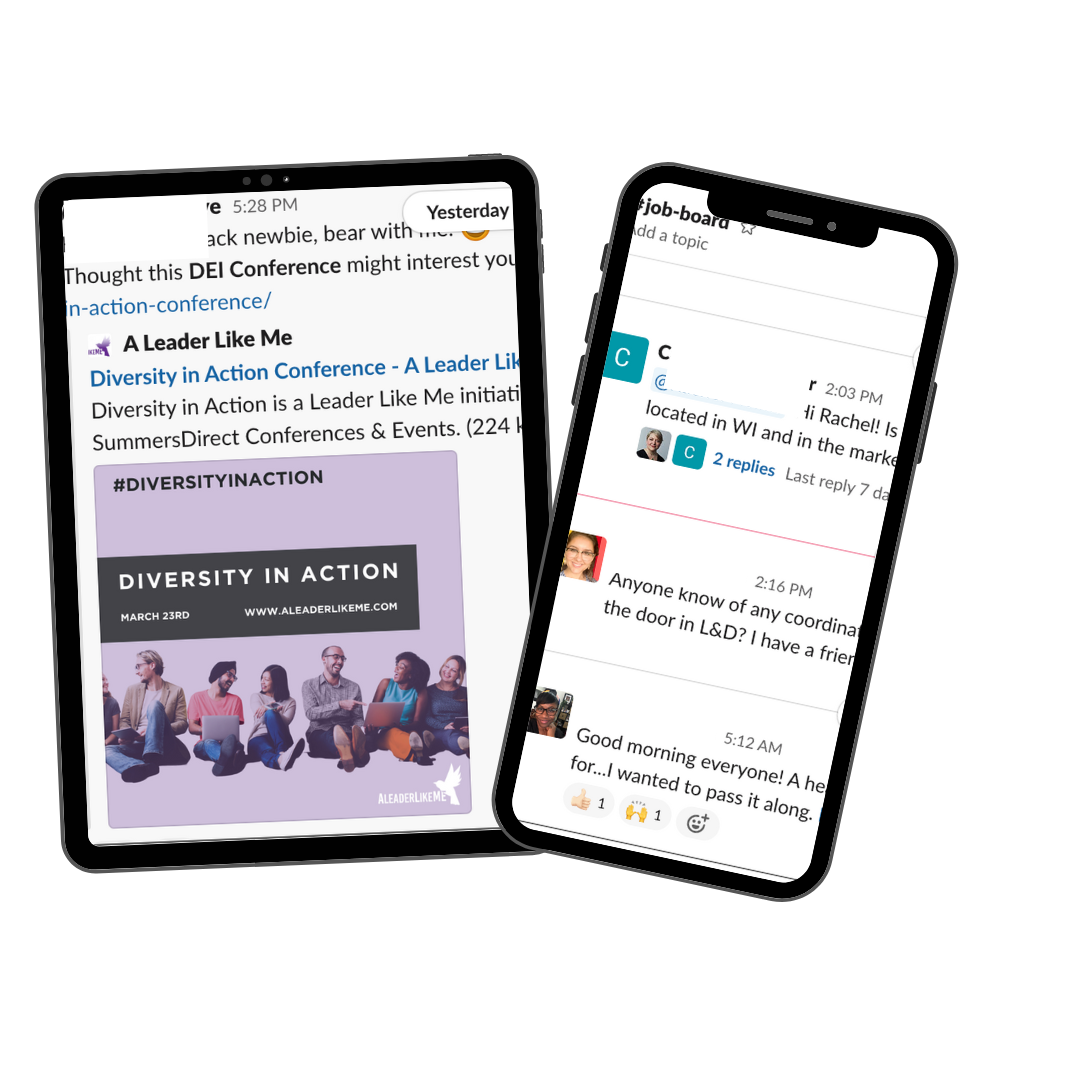 As a member, you gain access to our private Slack community, featuring diverse channels like a job board, solution generators for collaborative problem-solving, a learning technology section to discover new platforms, vendor recommendations, and a dedicated channel for early career professionals to connect and mastermind.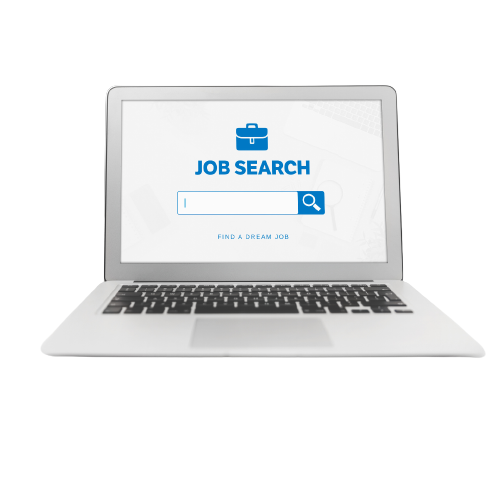 Two passionate members joined forces to establish an exceptional job search group that operates within our community. This group aims to empower and uplift individuals currently navigating the challenging waters of a career transition. By participating, you gain invaluable insights into successful strategies others have pursued to secure positions in the Talent Development and Learning & Development space. You will stay informed about the latest job postings, ensuring you never miss an opportunity. The beauty of this group lies in the fact that our members themselves are often involved in the hiring process, allowing them to personally vouch for your talents and skills, amplifying your chances of success.
I'm connecting with at least 2 or 3 TDTT'ers every week and creating new opportunities for myself, my business and my career. And this all wouldn't have without you and you bringing together this community.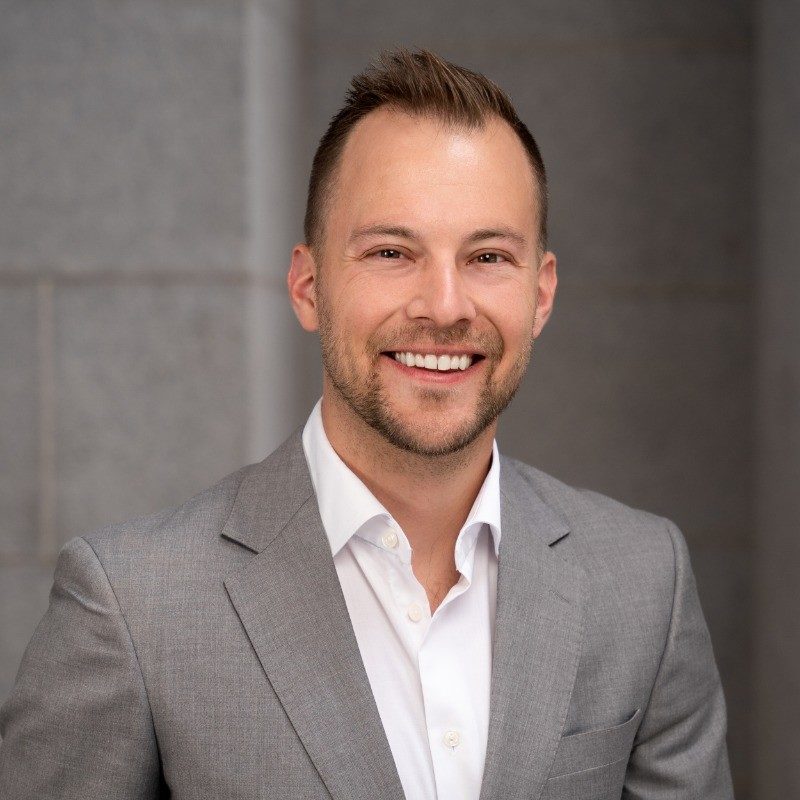 Ready to up your game in Talent Development?
Start a 14-day trial for Foundation & All-Access Memberships!
Foundation Member
$57
per month or $570/year
Access all recordings and trainings from past calls

One monthly workshop with guest speakers on L&D tactics

Access to watch other community calls after they happen

Members-only podcast with audio from community calls

Exclusive and early access to events

Exclusive "Job search" group for members actively searching for jobs
All-Access
$120
per month or $1200/year
Weekly calls with guest speakers and other members to share strategies and best practices

Open forum calls on important topics to share best practices

Private Slack channel with other members to ask questions and share resources

Exclusive "job board" inside Slack for members to post and source jobs

Opportunity to lead or facilitate calls

More opportunities to network with other amazing L&D professionals

Exclusive and early access to events
Entrepreneur
$300
per month or $3,000/year
Everything in the all-access tier for talent development professionals

Exclusive monthly calls with other entrepreneurs on topics to help you grow your business in the corporate L&D space

Bonus tips and trainings specifically for entrepreneurs to help you grow your business

A trusted referral network of other entrepreneurs to share business and support each other

Opportunities to hear what other entrepreneurs are doing to grow their business as well as what's not working

Opportunities to teach and gain exposure by leading calls in the larger community
"You will find that the Think Tank is the best investment you will make in your L&D career. I'm just a few months in and have already learned so much from this network. Everyone is so supportive, intelligent, and like-minded."
Learning Consultant & Brand Director
"It is a must do! There is such a huge community around us willing to share."
Organizational Learning Consultant
"This has been the best networking community I have ever joined. This group is stretching my thinking about the talent development function within an organization and pushing me to keep growing in my leadership capacity. I love it!"
Vice President of Learning Experience
About the Founder and Host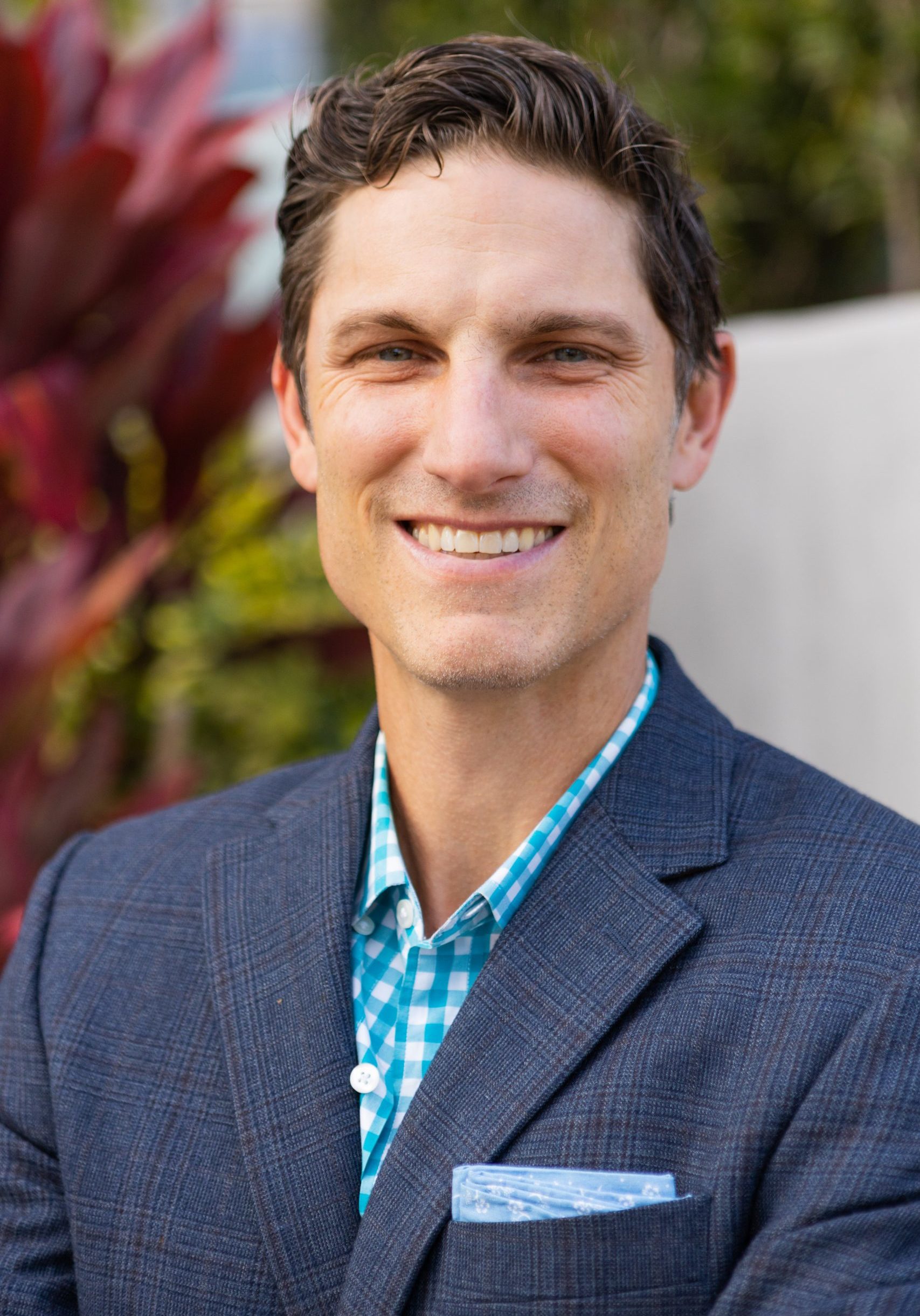 Andy Storch is an author, consultant, coach, speaker and facilitator specializing in helping clients turn strategy into action and people doing the best work of their lives.
His purpose is to love and support his family and to impact the world by inspiring people to stop drifting, take control and live life with intention.
He is also the host of two podcasts, including The Talent Development Hot Seat and Andy Storch Show, and the co-founder and host of The Talent Development Think Tank Conference and Community.
Andy is also the author of the best-selling book, Own Your Career Own Your Life.
He has taught strategy, sales, leadership, finance, and innovation to business leaders all over the world including companies like Salesforce.com, Oracle, Google, Box, Toyota,, State Farm, Red Bull, Deloitte, EY, KPMG, HP, Sony, Bechtel, Cisco, Tiffany & Co and others.
Most importantly, Andy is a husband, father and friend who is on a mission to get the absolute most out of life and inspire others to do the same.