The Changing Landscape of Talent Development: From Strategic Partner to Measuring Impact with Brandon Clark
In the ever-evolving world of talent development, staying ahead of the curve is crucial. As organizations shift their focus from traditional training methods to more strategic and data-driven approaches, professionals in talent development must adapt and embrace new roles.
One individual who has spearheaded this transformation is Brandon Clark, global head of talent development at Adobe. In this blog post, we will explore Brandon's insights and discuss how talent development professionals can navigate this changing landscape, from being a strategic partner to effectively measuring the impact of their initiatives.
Embracing the Role of a Strategic Partner
Traditionally, talent development professionals have been seen as mere facilitators of training programs. However, the role has evolved into that of a strategic partner. Rather than simply executing initiatives, talent development professionals are now expected to align their efforts with the overall business strategy. This involves understanding the organization's goals, challenges, and objectives, and developing targeted talent development strategies that address these specific needs.
Measuring the Impact of Talent Development
Gone are the days when talent development success was measured solely by participant feedback and attendance rates. Today, organizations demand tangible and measurable results. Talent development professionals must identify key performance indicators (KPIs) and metrics that demonstrate the impact of their initiatives. By collecting and analyzing data, they can provide insights into how talent development programs contribute to the organization's overall success.
Developing Leaders and Promoting Career Growth
One of the primary responsibilities of talent development professionals is to nurture and develop leaders within the organization. This includes identifying high-potential employees, providing them with targeted development opportunities, and creating pathways for their growth. By focusing on leadership development, talent development professionals play a crucial role in building a strong and sustainable leadership pipeline.
Preventing Burnout and Promoting Well-being
The well-being of employees has gained significant attention in recent years. Talent development professionals are now tasked with implementing programs that prioritize employee well-being and prevent burnout. This may involve promoting work-life balance, offering stress management techniques, and providing resources for mental health support. A healthy and engaged workforce is essential for long-term organizational success.
Cultivating a Learning Culture
With rapid advances in technology and an ever-changing business landscape, learning has become a crucial competitive advantage. Talent development professionals must foster a culture of continuous learning within their organizations. This could involve creating learning platforms, implementing knowledge-sharing initiatives, and encouraging employees to seek out growth opportunities. By embracing a learning culture, organizations can adapt to new challenges and stay ahead of the curve.
The landscape of talent development is constantly evolving, and professionals in this field must be agile and adaptable to thrive. Brandon Clark's insights shed light on the changing expectations and responsibilities placed on talent development professionals.
By embracing the role of a strategic partner, measuring the impact of talent development initiatives, developing leaders, promoting well-being, and cultivating a learning culture, talent development professionals can drive organizational success and make a significant impact. So, let's embrace these changes and lead the way in shaping the future of talent development.
Brandon Clark has 15+ years of driving communication and training at the regional, national, and global scale for large companies. Over that time he has become an expert at driving effective communication in complex and highly matrixed environments and a talent for simplifying complex information.  Currently Brandon serves as the Global head of Talent Development at Adobe, where he is overseeing a cultural transformation and new programs to foster better leadership and career development. Previously Brandon has worked in various talent development related roles at Workday and Walmart.  Brandon has a BA from Louisiana Tech University and Masters from University of Arkansas.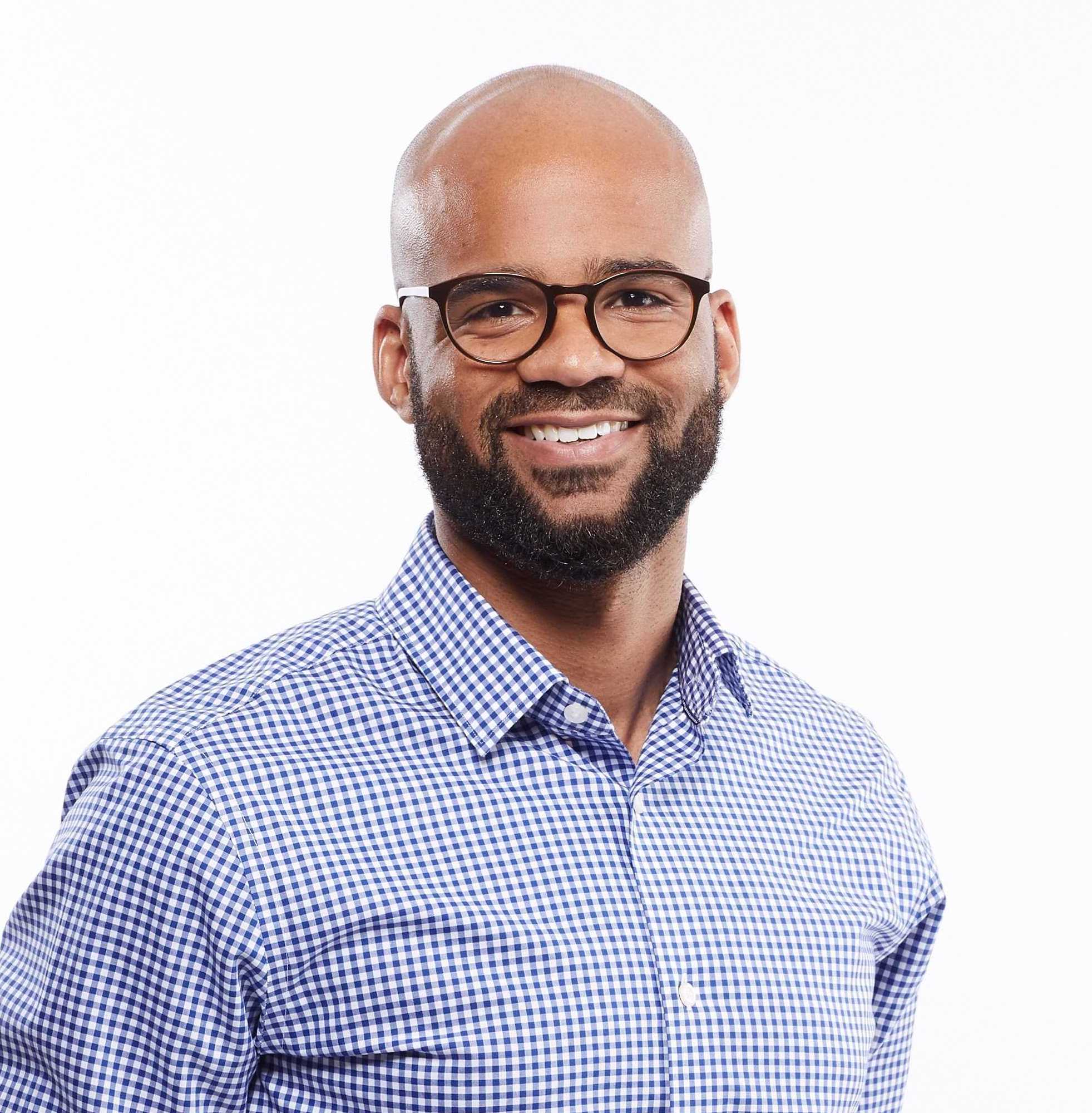 Listen to the podcast episode here:
Join us in the Think Tank Community!
The Talent Development Think Tank Community is where talent development professionals come together to share best practices, discover the latest trends, hear from experts and solve challenges so that they can perform better in their jobs and help their companies develop their people more effectively. If you are looking for new ways to engage and develop your people and accelerate your career success, this is the place for you. We have two levels to accommodate the different phases of where you are in your talent development career and journey.