Talent Development Think Tank Podcast
The Talent Development Think Tank podcast is a show dedicated to helping you develop the most important part of your organization – the people! Each week, Andy shares interviews with Talent Development professionals, thought leaders, and experts to share best practices, learn about the latest trends and find out what has been successful in the world of talent development. This podcast and community are designed to enable you to be successful in the world of Talent Development.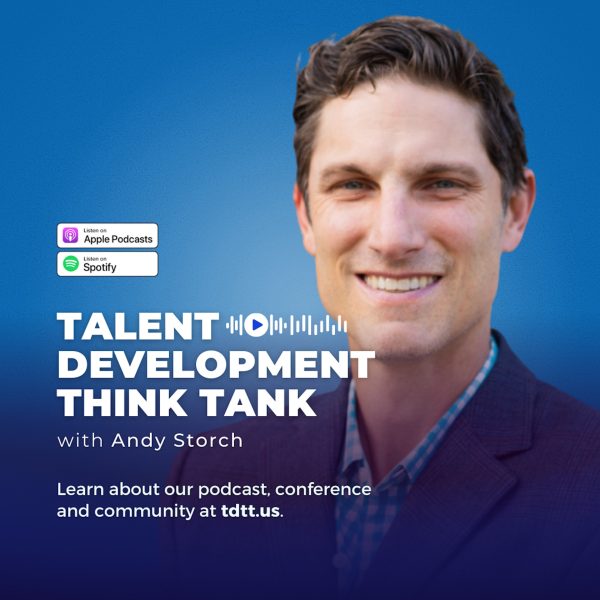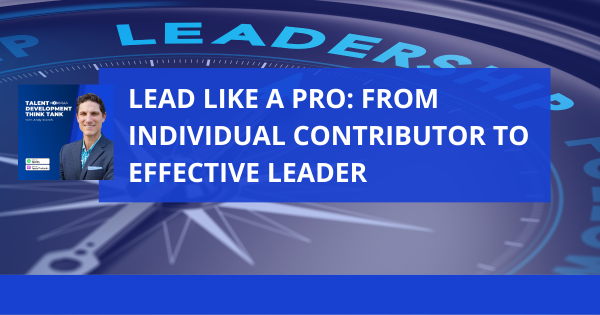 Eric shares valuable insights and practical advice on how managers can successfully transition from individual contributors to leaders.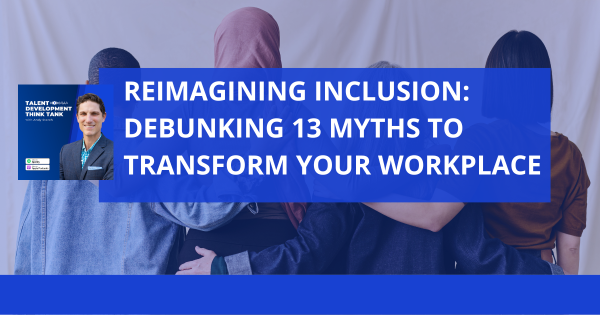 We explore the importance of creating an inclusive environment for all team members, and debunk myths surrounding inclusion.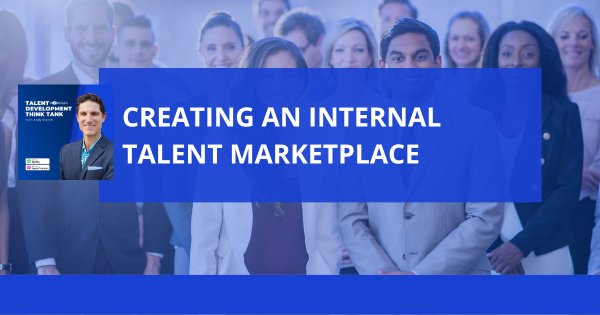 Deep shares her insights on the challenges and successes of implementing an internal talent marketplace, the importance of embracing change in the workplace, and the power of skills as the new currency for career development.