Talent Development Think Tank Podcast
The Talent Development Think Tank podcast is a show dedicated to helping you develop the most important part of your organization – the people! Each week, Andy shares interviews with Talent Development professionals, thought leaders, and experts to share best practices, learn about the latest trends and find out what has been successful in the world of talent development. This podcast and community are designed to enable you to be successful in the world of Talent Development.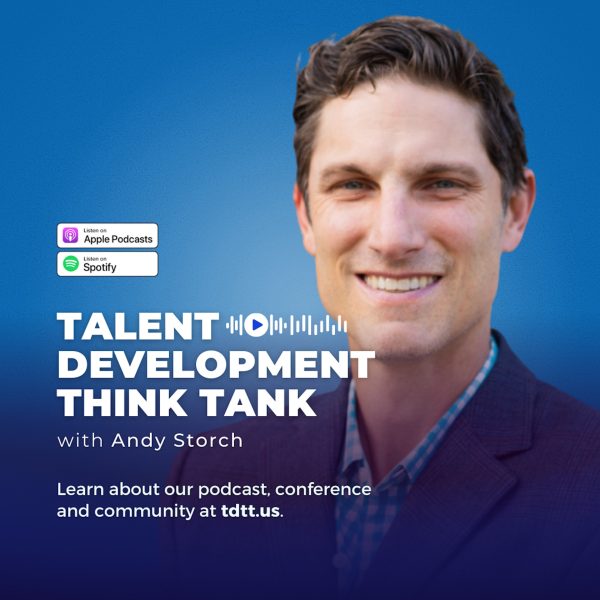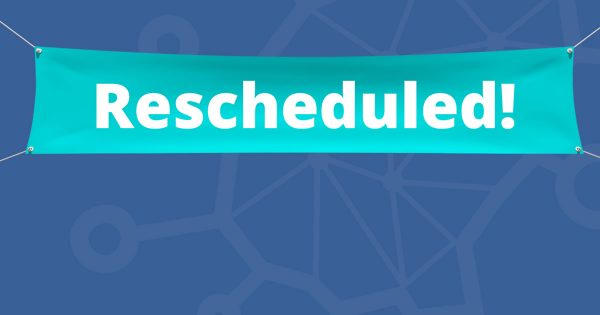 After much coordination and realignment of resources, keynote speakers, facilities, and countless other considerations, we have rescheduled and reopened ticket sales!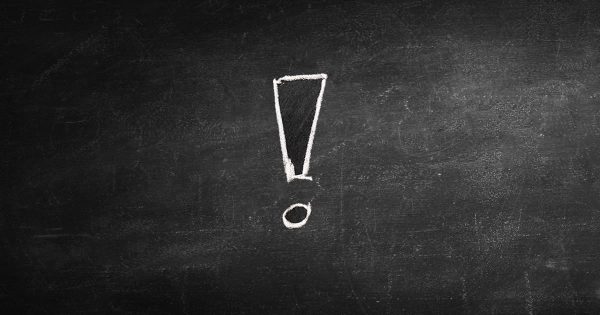 Due to the tragic and dangerous Kincade wildfire (the largest in Sonoma County history), our conference is being rescheduled.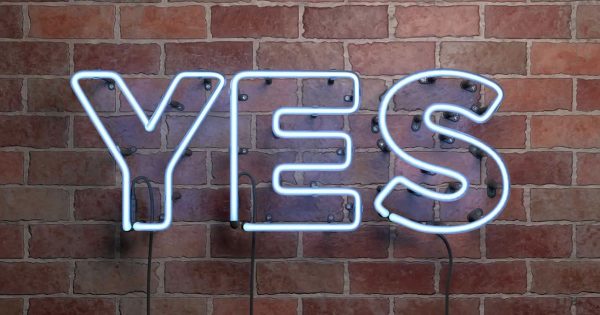 We want to help you get the thumbs up to join the Think Tank!