Empowering Individual Contributors to Become Effective Managers with Kameko Leung from Zillow
Do you want to excel in your transition from an individual contributor to a successful manager? Are you looking for the key to achieving improved leadership skills and a smooth transition into management?
Kameko Leung shares the solution to unlocking your potential and successfully navigating the challenges of becoming a new manager:
1. Discover the Why Behind Your Aspiration
There's an adage in the realm of career development that suggests individuals who excel in their roles are often plucked from their positions and thrown into management, leaving many unprepared for the dramatic shift in responsibility and dynamics. This can prove to be a significant hurdle, as transitioning from being an individual contributor to managing a team necessitates more than simply possessing subject-matter expertise.
One pivotal aspect of this transition is understanding the why behind the aspiration to become a manager. It's the understanding of personal drivers and motivations, paired with a passion for nurturing talent and a desire to make strategic decisions that shape the course of the team and ultimately the organization.
2. Seek Out and Embrace Training Opportunities
The journey from an individual contributor to a manager can often be bumpy, and rightly so, given the unique set of challenges this transition presents. Transitioning isn't just a promotion; it's a fundamental shift in responsibilities and thinking. One of the core strategies in this career progression is to actively seek and embrace training opportunities. These opportunities provide critical preparation for the new terrain that awaits.
Training programs expose would-be managers to the essentials of managerial roles even before they move into these positions. They're like test-drives, offering a taste of what it's like to steer management roles, navigate challenges, and enjoy the victories.
3. Gain Experiential Learning through On-The-Job Practice
Gaining practical experience in the workspace is a critical phase in the transitioning process from an individual contributor to a managerial role. This experiential learning typically involves a hands-on approach, where you're actively exposed to various managerial tasks, face real-life situations, and learn to navigate complex scenarios that are inherent to leadership roles.
The beauty of on-the-job experiences is the opportunities they bring for growth. They are not just about emulating the actions of others, they are also about learning from mistakes, developing resilience, and honing one's own unique leadership style. Experiencing things first hand can do wonders for building your self-confidence, improving your problem-solving skills, and fostering a deeper understanding of the role you're stepping into.
Making the leap from an individual contributor to a management role can be one of the most challenging transitions in your professional journey. It's a paradigm shift that requires more than just excellent performance in your previous role.
Understanding the 'why' behind your aspiration to become a manager, embracing training opportunities, gaining experiential learning, nurturing communication and feedback skills, and reflective career decision-making are key steps to a successful change. Implementing these steps can help turn the challenge into an opportunity for growth, equipping you with the leadership skills necessary to thrive in your new role.
Meet Kameko Leung, a celebrated name in the world of talent development. With an impressive 10-year stint in learning and development, she wears multiple hats - a leader, a trainer, a facilitator, and above all, a coach to new managers. At Zillow, a leading real estate tech company based in Seattle, Kameko meticulously designs development programs for managers, enriching them with the necessary skills for effective remote management. Her enterprise, Bloom Mindset Consulting, further solidifies her commitment to nurture leaders across the globe.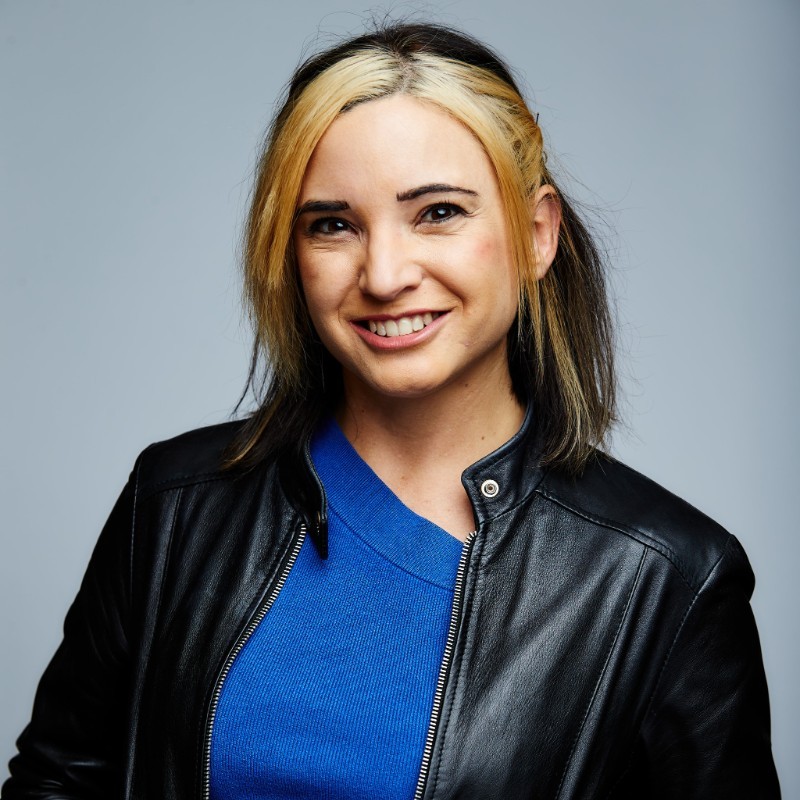 Listen to the podcast episode here:
Join us in the Think Tank Community!
The Talent Development Think Tank Community is where talent development professionals come together to share best practices, discover the latest trends, hear from experts and solve challenges so that they can perform better in their jobs and help their companies develop their people more effectively. If you are looking for new ways to engage and develop your people and accelerate your career success, this is the place for you. We have two levels to accommodate the different phases of where you are in your talent development career and journey.