Mastering Employee Communications with Christine Robertson from Seagate
Attention all HR professionals! On the newest episode of Talent Development Think Tank, I sit down with the incredible Christine Robertson to discuss the profound influence of effective internal communication on employee commitment and overall business performance. We'll decode the collaborative efforts of HR and communication departments in bolstering seamless workflow and explore the power of genuine, open, and forward-thinking communication for organizational success.
Christine Robertson discovered her passion for internal communications while working as a graduate intern at Hewlett Packard. She honed her skills in various roles, including sales and channel enablement, before realizing that internal communications was where her heart truly lay. Christine found great satisfaction in helping employees navigate their work environment and achieve their best, ultimately considering them as family.
In this episode, you will be able to:
Discover the crucial impact of internal communication on employee engagement and business outcomes.
Master the art of crafting tailored messages to engage specific stakeholders effectively.
Unveil the essential role HR and communication teams play in orchestrating smooth workflow.
Understand leadership's indispensable function in steering productive communication.
Unlock the secrets to achieving transparency, vulnerability, and proactiveness in all communications.
About Christine Robertson
Christine Robertson is an accomplished Internal Communications Manager at Seagate Technologies with a passion for employee engagement and business objectives. Christine's extensive 16-year career has seen her work closely with the CHRO and various tech companies, supporting them through executive communications and organizational updates. Her marketing background and keen ear for what employees need have allowed her to create and implement compelling communication programs. Christine's unwavering focus on improving the people experience and her keen understanding of different audiences make her a highly respected figure in the world of HR communications.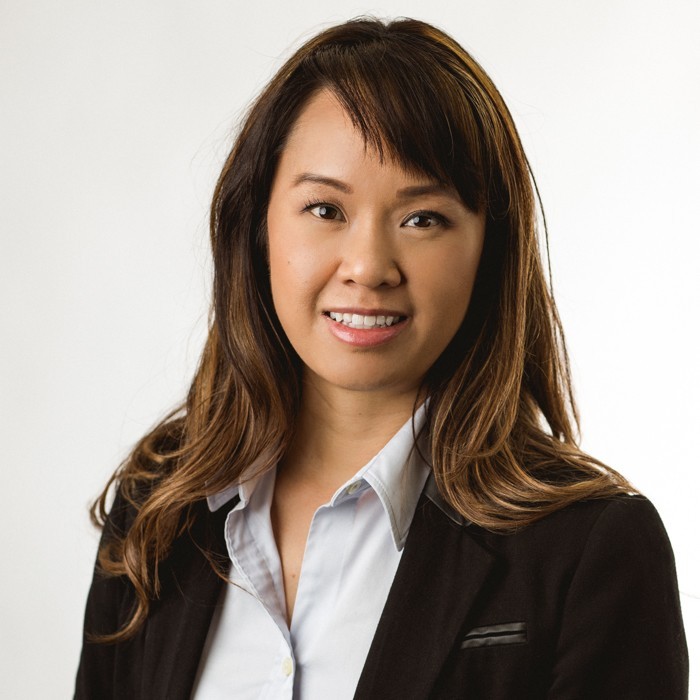 Listen to the podcast episode here:
Join us in the Think Tank Community!
The Talent Development Think Tank Community is where talent development professionals come together to share best practices, discover the latest trends, hear from experts and solve challenges so that they can perform better in their jobs and help their companies develop their people more effectively. If you are looking for new ways to engage and develop your people and accelerate your career success, this is the place for you. We have two levels to accommodate the different phases of where you are in your talent development career and journey.