Reimagining Inclusion: Debunking 13 Myths to Transform Your Workplace with Mita Mallick
Inclusion has become a buzzword in today's workplace, but do we truly understand what it means?
And more importantly, are we actively taking steps to create inclusive cultures that empower all individuals?
In a recent episode of the Talent Development Think Tank podcast, I had the pleasure of speaking with Mita Mallick, Chief Diversity Officer, sought-after speaker, and author of the book Reimagine Inclusion: Debunking 13 Myths to Transform Your Workplace.
Mita challenged common misconceptions about diversity, equity, and inclusion, shedding light on the path towards building truly inclusive organizations.
Myth #1: Diversity is enough.
Mita emphasizes that diversity is just the first step. It's not enough to simply have a diverse workforce; organizations must also cultivate an inclusive culture where individuals feel valued, seen, and recognized for their contributions.
Myth #2: Inclusion is a cookie-cutter approach.
Inclusion cannot be a one-size-fits-all solution. Mita advocates for a more personalized approach, where leaders consider the unique needs and experiences of each employee. It's about acknowledging the intersectionality of identities and creating an environment where everyone can bring their authentic selves to work.
Myth #3: Inclusive leadership is optional
.
Inclusive leadership should be a top priority for organizations. It's not just about ticking boxes; it's about empowering employees, making them feel valued, and fostering an environment where each voice is heard. Inclusive leaders create more leaders within their organizations, ultimately driving positive change and growth.
Myth #4: Inclusion is HR's responsibility alone.
Building an inclusive culture should not solely rest on the shoulders of HR. It requires the commitment and active involvement of every individual within the organization, from top leadership to frontline employees. Inclusion should be embedded in the fabric of the company's culture and embraced by all.
Myth #5: Inclusion is a one-time effort.
Inclusion is not a checkbox exercise; it's an ongoing journey that requires continuous effort. Mita emphasizes that organizations must regularly examine their practices, policies, and biases to identify areas for improvement. It's about constantly learning, evolving, and challenging the status quo.
In our conversation with Mita Mallick, we uncovered these important myths surrounding inclusion and learned that creating truly inclusive organizations requires intentional and sustained effort. It's not enough to simply pay lip service to diversity and inclusion; we must actively challenge our own biases, cultivate inclusive leadership, and create environments where everyone feels valued and empowered.
To delve deeper into these insights, be sure to check out Mita's book, Reimagine Inclusion: Debunking 13 Myths to Transform Your Workplace, and stay tuned for her guest speaker session in the talent development think tank community.
By debunking these myths and embracing the true essence of inclusion, we can collectively drive positive change and create workplaces where everyone thrives.
Mita Mallick is a corporate change-maker with a track record of transforming businesses. She gives innovative ideas a voice and serves customers and communities with purpose. She has had an extensive career as a marketer in the beauty and consumer product goods space, being a fierce advocate of including and representing Black and Brown communities.
Her passion for inclusive storytelling led her to become a Chief Diversity Officer, to build end to end inclusion ecosystems across big and small organizations. Mallick has brought her talent and expertise to companies like Carta, Unilever, Pfizer, AVON, Johnson & Johnson and more. She's a sought after speaker and coach to start-up founders, executives, and public CEOs. She is also the cohost of the popular podcast, The Brown Table Talk, part of the LinkedIn Podcast Network. On the Brown Table Talk, Mita and Dee Marshall share stories and tips on how to help Women of Color win at work, and advice for allies on how they can show up.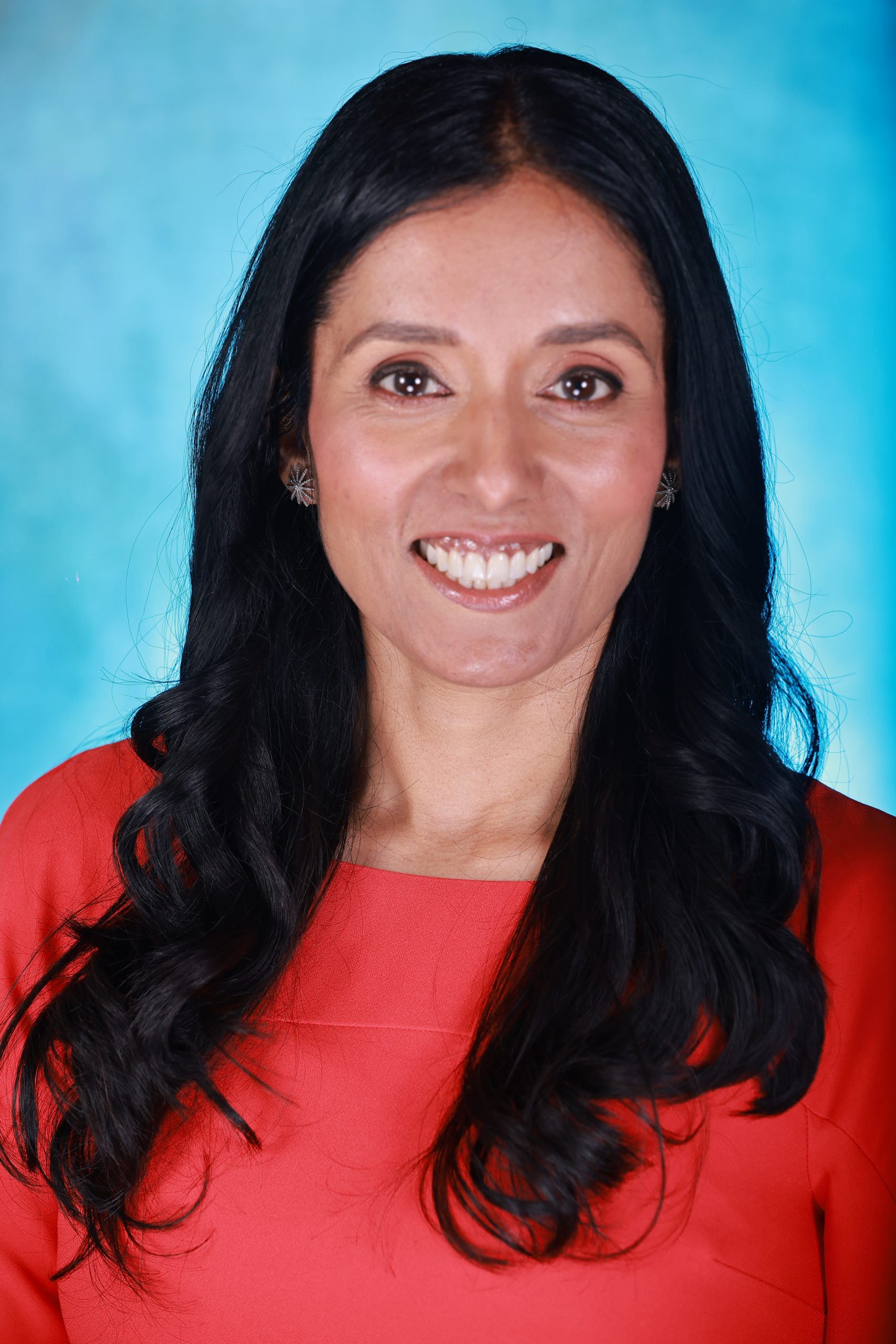 Listen to the podcast episode here:
Join us in the Think Tank Community!
The Talent Development Think Tank Community is where talent development professionals come together to share best practices, discover the latest trends, hear from experts and solve challenges so that they can perform better in their jobs and help their companies develop their people more effectively. If you are looking for new ways to engage and develop your people and accelerate your career success, this is the place for you. We have two levels to accommodate the different phases of where you are in your talent development career and journey.