The Secrets to Effective Leadership: Lessons from Ken Eslick
Leadership skills are an essential aspect of personal and professional growth. As a current or aspiring leader, a nuanced understanding of your team's individual goals and motivations can greatly enhance your effectiveness.
Open communication and a culture of trust are not just buzz words; these elements are key to fostering a workplace environment that is welcoming and productive. While respecting personal boundaries, providing support during challenging times can strengthen the bond within your team, creating a solid foundation for success.
Continuous learning and personal growth are at the heart of effective leadership - encouraging this within your team can yield impressive results, both on a personal level and for your organization.
Do you want to be an effective leader? Here's how:
Understand your team's individual goals and motivations.
Knowing and aligning with your team's individual goals and motivations is an often overlooked, yet highly impactful element of effective leadership. Leaders who foster open communication and approach their team with an empathetic understanding of their personal aspirations, create an environment that motivates and inspires.
This proactive leadership strategy fosters a culture of transparency and trust, enabling individuals to feel valued and seen within their roles. By understanding what drives and motivates their team on a personal level, leaders can more effectively guide their development and stimulate performance that aligns with both individual and organizational objectives.
Foster a culture of trust and open communication within your team.
There's a critical element to leadership that often gets overlooked. This is the fostering of a culture of trust and open communication. Traditionally, leadership has often been associated with individual qualities such as assertiveness, decision-making abilities, and charisma.
Yet, the most profound impact a leader can have isn't necessarily about their individual capabilities, but more about the environment they create within their organization. This environment is often the platform on which individuals within a team can thrive.
Provide support for personal challenges while respecting boundaries.
In today's fast-paced corporate environment, leaders often find it challenging to handle team members facing personal issues. The expectation is that professional responsibilities will remain unaffected by personal circumstances. However, this is not always realistic or fair. Understanding this, an essential step for leaders is to provide support for personal challenges while respecting boundaries.
This involves the delicate task of creating a space where team members feel comfortable discussing their problems while ensuring that their privacy remains unviolated. With the workplace moving towards an increasingly humanized model, this key step greatly contributes towards employee well-being and loyalty.
Encourage continuous learning and personal growth within your team.
Life and work conditions in the current world are continuously evolving, so are the demands for effective leadership. An essential practice that has emerged in this environment is the persistent encouragement of learning and personal growth within a team. In the face of ongoing changes, innovation and adaptability become the rule rather than the exception.
Becoming stagnant in skills and mentality can hinder individuals and the organization they are a part of achieving their full potential. For a leader, it's essential not just to exemplify continuous learning and personal growth themselves, but also to encourage the same within their team members, creating an environment that fosters improvement and progress.
Regularly review and set clear performance expectations.
In our fast-paced world, leaders often find themselves juggling numerous tasks and responsibilities. Central to these duties is nurturing a team whose performance aligns with the broader goals of the organization. This alignment depends significantly on the clear definition and regular appraisal of performance expectations.
A key step, often overlooked, involves fostering a culture of transparency where employee performance is frequently reviewed, and future expectations are clearly communicated. In doing so, leaders encourage a consistent feedback loop, nourishing team unity and encouraging professional growth among individual team members.
For all those aspiring to leave a mark in leadership, here is Ken Eslick. Co-founder and CEO of The Leaders Lab, Ken is amidst the leading personalities in executive leadership recruiting. His broad experience spans across major public and private companies, managing teams with strength up to 1000 people. With his insights and practices, Ken has been instrumental in over 500 executive placements worldwide. Not only does he excel professionally but Ken also enjoys precious family moments with his two children and three grandchildren living in New York.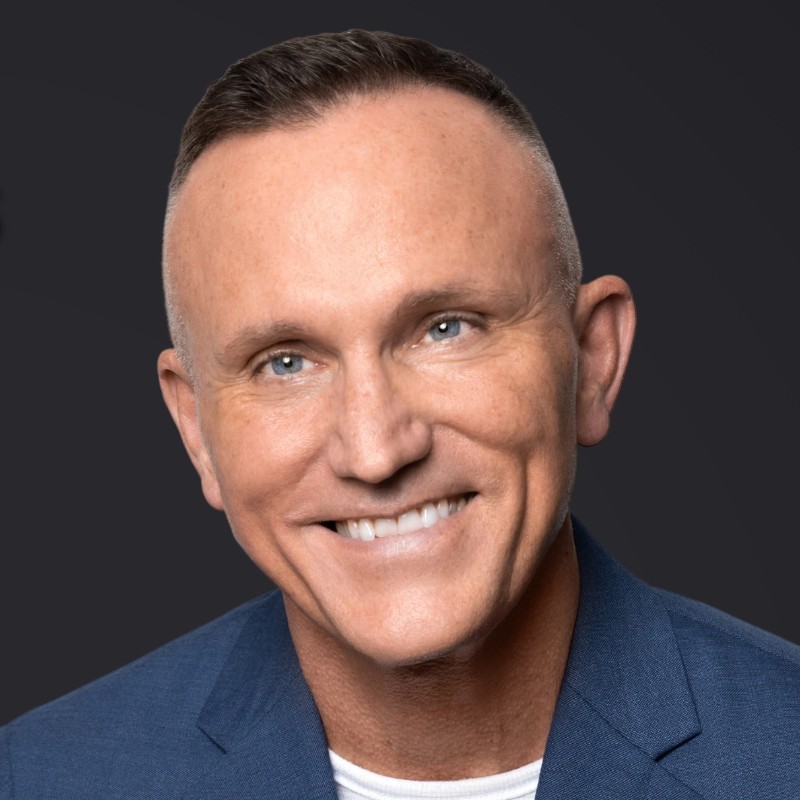 Listen to the podcast episode here:
Join us in the Think Tank Community!
The Talent Development Think Tank Community is where talent development professionals come together to share best practices, discover the latest trends, hear from experts and solve challenges so that they can perform better in their jobs and help their companies develop their people more effectively. If you are looking for new ways to engage and develop your people and accelerate your career success, this is the place for you. We have two levels to accommodate the different phases of where you are in your talent development career and journey.