Talent Development Think Tank Podcast
The Talent Development Think Tank podcast is a show dedicated to helping you develop the most important part of your organization – the people! Each week, Andy shares interviews with Talent Development professionals, thought leaders, and experts to share best practices, learn about the latest trends and find out what has been successful in the world of talent development. This podcast and community are designed to enable you to be successful in the world of Talent Development.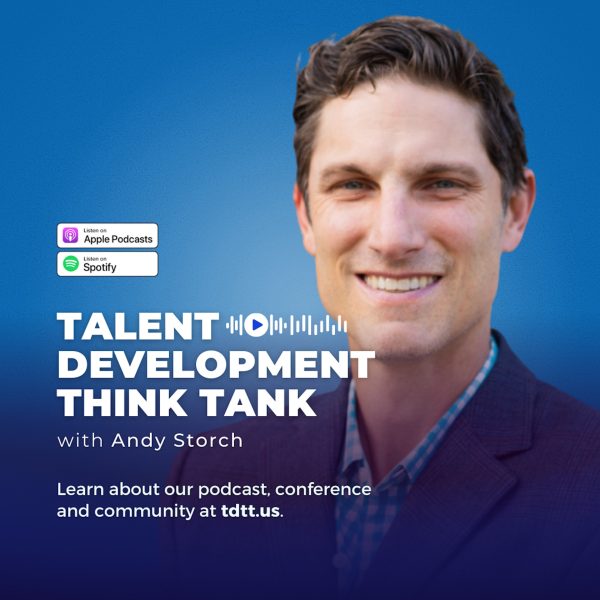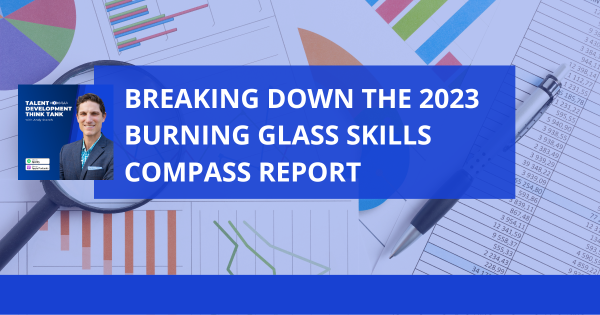 There is an unexpected twist in the breakdown of the report- no skill met all three criteria of value, endurance, and quick learning. What could this reveal about the importance of making informed choices and trade-offs?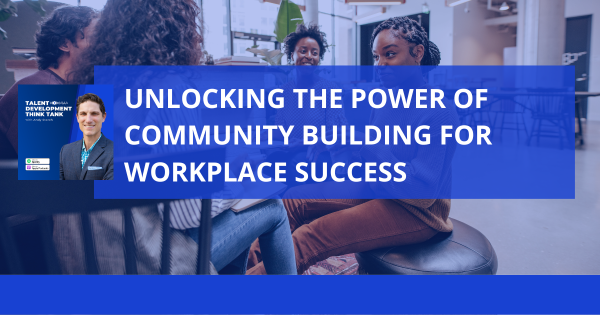 Uncover the power of connection and community to drive success and growth in your organization.