Talent Development Think Tank Podcast
The Talent Development Think Tank podcast is a show dedicated to helping you develop the most important part of your organization – the people! Each week, Andy shares interviews with Talent Development professionals, thought leaders, and experts to share best practices, learn about the latest trends and find out what has been successful in the world of talent development. This podcast and community are designed to enable you to be successful in the world of Talent Development.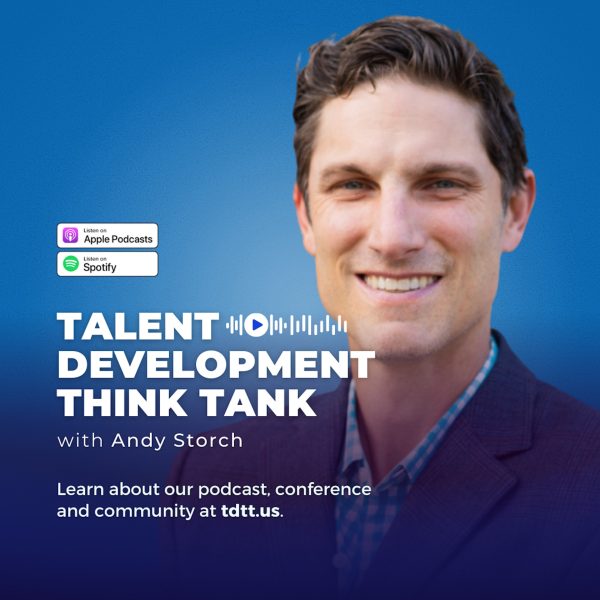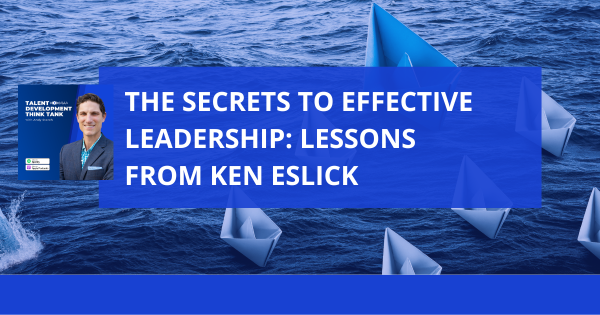 Ken Eslick shatters the status quo, challenging leaders to build vibrant teams by focusing on personal growth, in a battle against ego and indifference.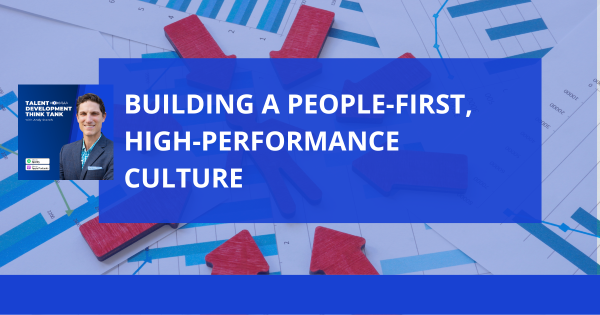 Travis Dommert challenges leaders to prioritize others over themselves, igniting a culture of trust and accountability to drive high-performance success.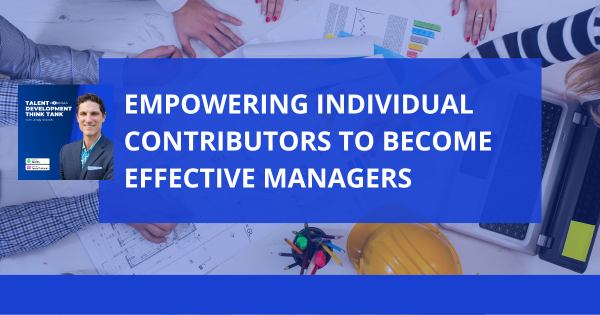 Kameko Leung shares the solution to unlocking your potential and successfully navigating the challenges of becoming a new manager.