Talent Development Think Tank Podcast
The Talent Development Think Tank podcast is a show dedicated to helping you develop the most important part of your organization – the people! Each week, Andy shares interviews with Talent Development professionals, thought leaders, and experts to share best practices, learn about the latest trends and find out what has been successful in the world of talent development. This podcast and community are designed to enable you to be successful in the world of Talent Development.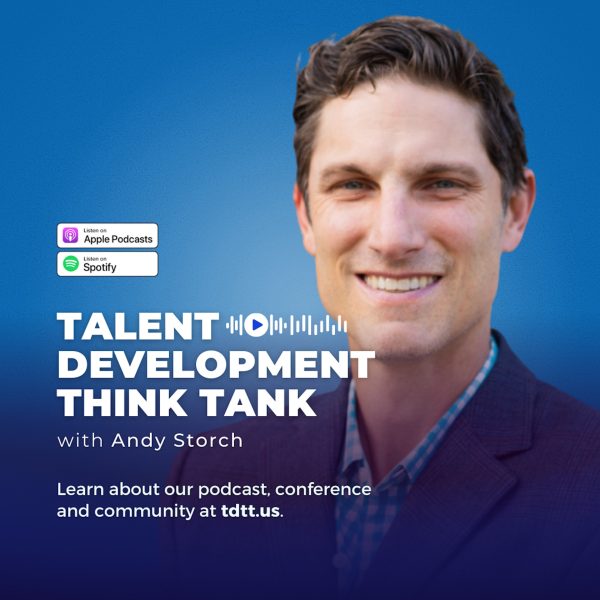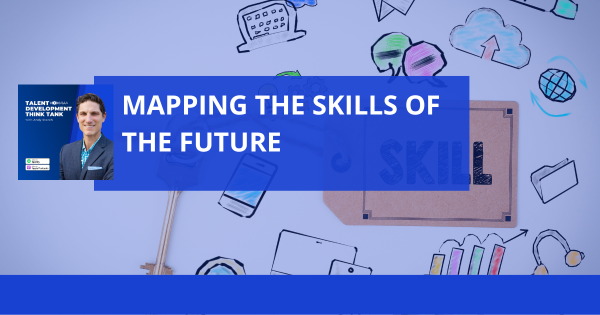 Learn how to implement skills mapping, one of the pivotal ways to maintain your organization's competitive edge.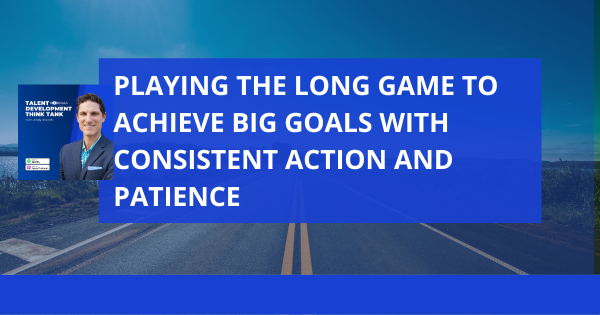 Learn why playing the long game in your career can support you in achieving the career success you desire.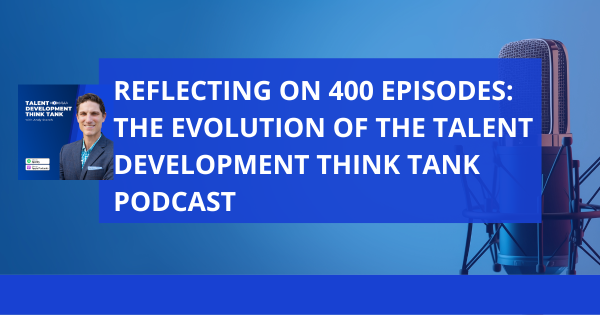 Join me as I reflect on the evolution of my podcast journey: creating authentic content, staying true to yourself, & achieving career goals.