Talent Development Think Tank Podcast
The Talent Development Think Tank podcast is a show dedicated to helping you develop the most important part of your organization – the people! Each week, Andy shares interviews with Talent Development professionals, thought leaders, and experts to share best practices, learn about the latest trends and find out what has been successful in the world of talent development. This podcast and community are designed to enable you to be successful in the world of Talent Development.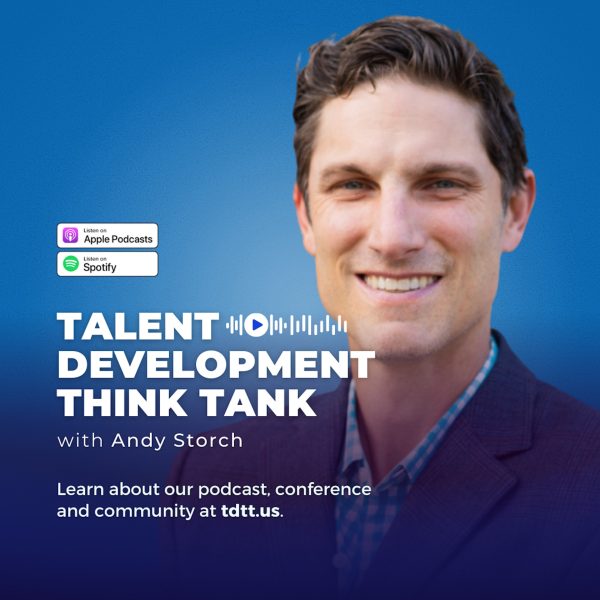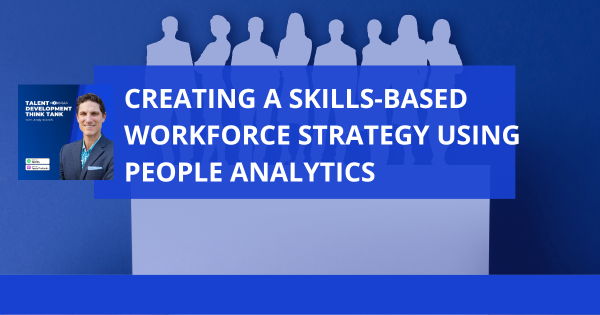 Are you ready to create a data-driven, skilled workforce strategy that will transform your organization? Say goodbye to ineffective hiring methods and hello to a more productive, diverse, and fulfilled workplace.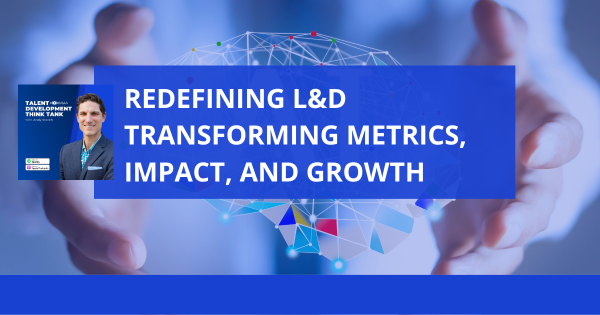 Learn the new strategies to optimize your Learning and Development initiatives to address learner needs and solve problems.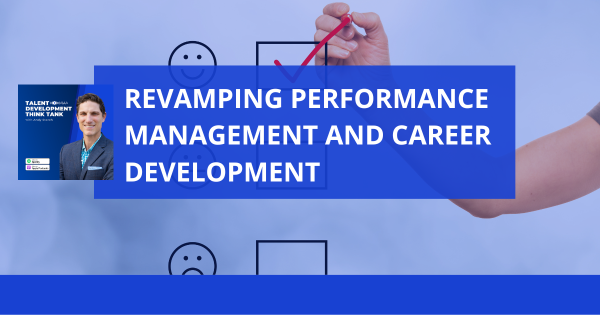 How to revamp your organization's performance management process by creating a more inclusive culture and fostering innovation.