Talent Development Think Tank Podcast
The Talent Development Think Tank podcast is a show dedicated to helping you develop the most important part of your organization – the people! Each week, Andy shares interviews with Talent Development professionals, thought leaders, and experts to share best practices, learn about the latest trends and find out what has been successful in the world of talent development. This podcast and community are designed to enable you to be successful in the world of Talent Development.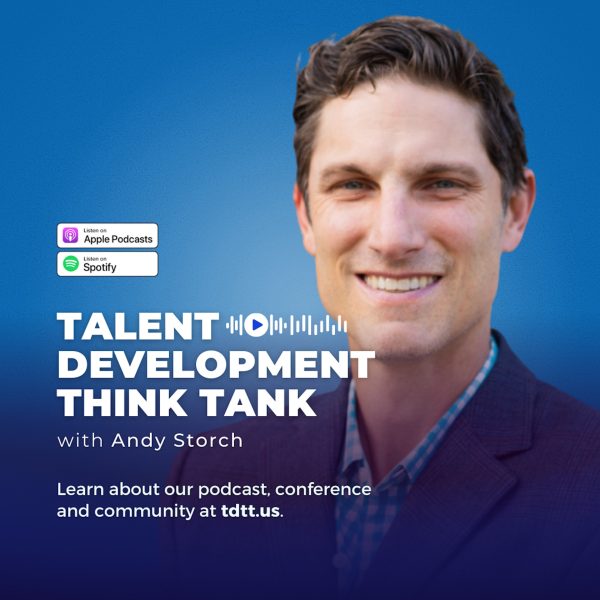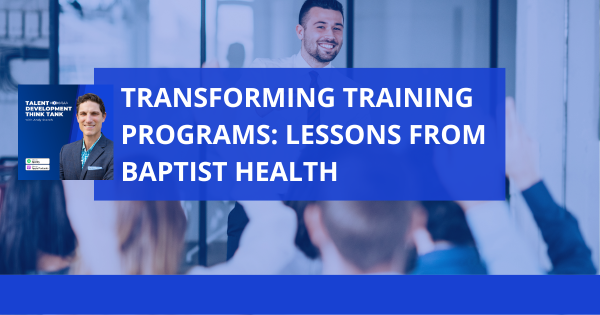 Learn how to revamp outdated training programs that hinder talent development and lead to low employee engagement and retention.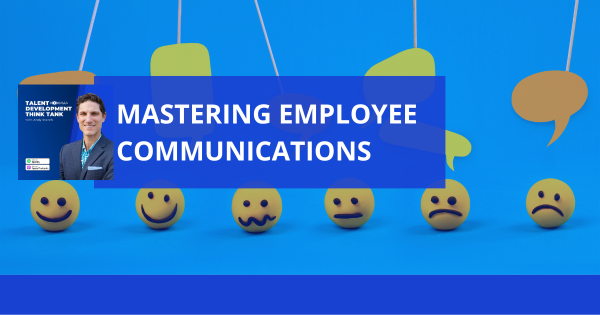 How to boost productivity by enhancing employee engagement through effective communication.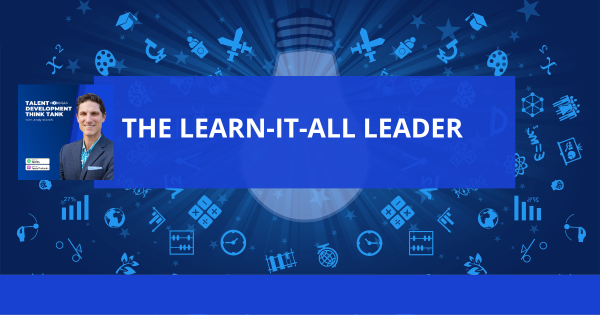 Are you a leadership professional who is constantly seeking ways to cultivate continuous learning? Learn how you can become a true Learn-it-all Leader.