The Learn-it-all Leader with Damon Lembi from LearnIt
Are you a leadership professional who is constantly seeking ways to cultivate continuous learning? Have you heard these myths about the Learn-it-all Leader?
Myth #1: They are born with an inherent ability to learn quickly.
Myth #2: They prioritize learning over taking action.
Myth #3: They never make mistakes.
But wait, there's more! Damon Lembi from LearnIt will share the truth about these myths and how you can become a true Learn-it-all Leader. Don't miss out on this opportunity to debunk the myths and take your leadership skills to the next level.
Growing up playing baseball, Damon Lembi found himself facing a difficult decision after high school - whether to play minor league baseball or go to college. Choosing college, he attended Pepperdine University, where the vision of their baseball coach, Andy Lopez, influenced him greatly. Although initially struggling with imposter syndrome, Damon continued pursuing his love for sports and eventually transferred to Arizona State. It was through his experiences in sports that he learned numerous valuable lessons in discipline, teamwork, and resilience that would later shape his leadership style.
In this episode, you will be able to:
Discover the transformative impact of the Learn it All mindset on one's leadership abilities.
Find out how humility and curiosity are instrumental ingredients in successful leaders.
Dive into the many benefits of investing in employee learning and professional growth.
Demystify the process of overcoming imposter syndrome through dedication and concentration.
Understand the foundations for building a powerful workplace culture driven by an ongoing quest for knowledge.
Damon Lembi, a seasoned leader with over 27 years of experience in the learning industry, is the CEO of LearnIt, a global leader in corporate training solutions. With a passion for continuous growth, Damon has played a pivotal role in upskilling more than 1.8 million professionals. As a former professional baseball player, he understands the importance of discipline, teamwork, and resilience in achieving success. Damon is also the author of "The Learn It All Leader," a book that emphasizes the importance of humility, curiosity, and learning in leadership. He currently resides in the San Francisco Bay Area with his wife, two kids, and a puggle named Pablo.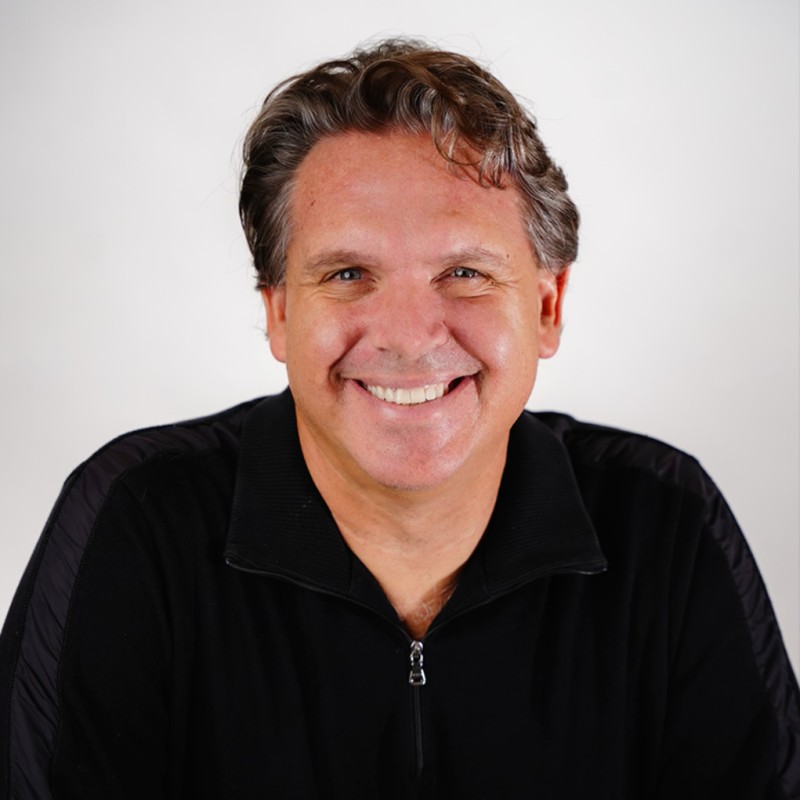 Listen to the podcast episode here:
Join us in the Think Tank Community!
The Talent Development Think Tank Community is where talent development professionals come together to share best practices, discover the latest trends, hear from experts and solve challenges so that they can perform better in their jobs and help their companies develop their people more effectively. If you are looking for new ways to engage and develop your people and accelerate your career success, this is the place for you. We have two levels to accommodate the different phases of where you are in your talent development career and journey.